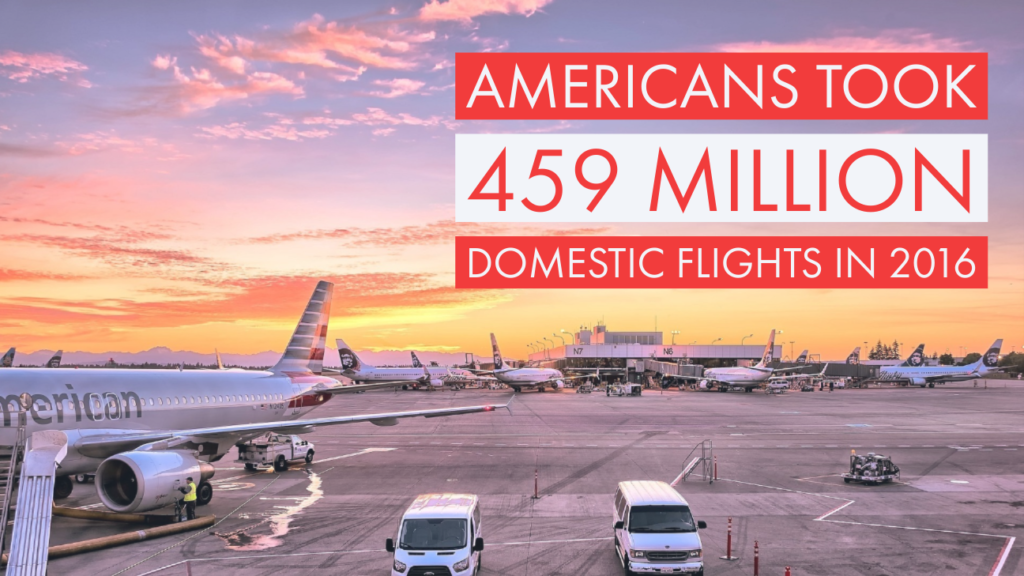 In 2016 alone, travelers in the U.S went on 458.9 million domestic trips and this amazing figure is predicted to hit 478.2 million by 2020. With all this travel, airport shuttle service will remain in demand. Visitors, for example, used an average of 7.53 billion when they visited Washington DC in 2017, with a considerable amount of that money being spent on airport to airport shuttle. If you are traveling to DC or making a stopover there, you may need to hire an airport shuttle to ferry you to the next airport or your hotel. Whatever your destination is, here are all the considerations you need to make.
Check the company reputation: There are tons of airport shuttle services available, but all companies are not created equal. To find out if the company you have in mind offers quality airport shuttles by asking a friend, co-worker, or family member about it. This may be the first time in the city, and you may have no one to ask. Luckily, there are tons of reviews you can read online that have the information you need. A company that delivers quality services will have a reputation to back up the claim.
The mode of travel you prefer to use: An airport shuttle service will have a fleet of cars available for you choose from. If you are traveling with a group or you have a load of luggage, an SUV or shuttle may be more convenient than a sedan. Check to find out the options available from the airport shuttle company you picked. If they do not accommodate luggage or have no high seats for your little girl, you will have to go with a different company.
How much are you willing to spend?: Whether you will be on transit from bwi airport to Washington DC or from dca to iad, you need to keep your money in order by staying within your spending limit. Once you figure out how much you are willing to spend on a shuttle ride, look for a company that fits within that budget. You may find a company with high-quality services that charge a little higher than you are willing to spend. Consider whether adding the extra charge will be worth it before committing.
Check the company's availability: The airport shuttle service you prefer is likely to have a calendar on their website. Check to see if they will be available to pick you up when you land. Some shuttle companies may have no vehicle on the day you are traveling. If there is no way to check availability online, call their offices and enquire before booking.
Who will be on board?: Using a shuttle service means there is a likelihood of other passengers being on board. Ask the company to confirm if they will pick up others along the way or whether you and your party alone will use the shuttle. You can book a shuttle that will accommodate your party alone and be charged at a flat rate as airport shuttle service usually charges per passenger.
Don't wait too long: Once you settle on the company and vehicle you would prefer, don't wait too long before you do the actual booking. Shuttle services get booked quickly, especially during the holiday season, so book yours in advance to avoid the unnecessary last-minute hassle.
Call before your pickup time: Shuttle companies are usually punctual and efficient, but there is nothing wrong with double checking everything. Call the company a day before or a few hours before and confirm that the driver has your reservation, address, and will be on time. If the company has your flight details, ask if there are any plane delays. Check whether there are any new constructions on the planned route and whether the driver can use an alternative route.
Using an airport shuttle service is convenient, reliable, and inexpensive. Most shuttles are comfortable and will manage your luggage for you. Airport shuttles have experienced drivers who will point out attractions and landmarks on the way.